Who's House? R. House
People can say what they want about Baltimore, but the food is amazing! The city is full of dynamic people, arts, history, and of course culture.
The resurgence around MICA (Maryland Institute College of Art) area is one that should be taken note of. R. House is an amazing gem.
Full of different food choices, from tacos to chicken sandwiches to Korean BBQ. Don't let me forget about the full service bar in the middle of all the food choices. Oh! They even have brunch on Sundays accompanied with your favorite brunch drinks.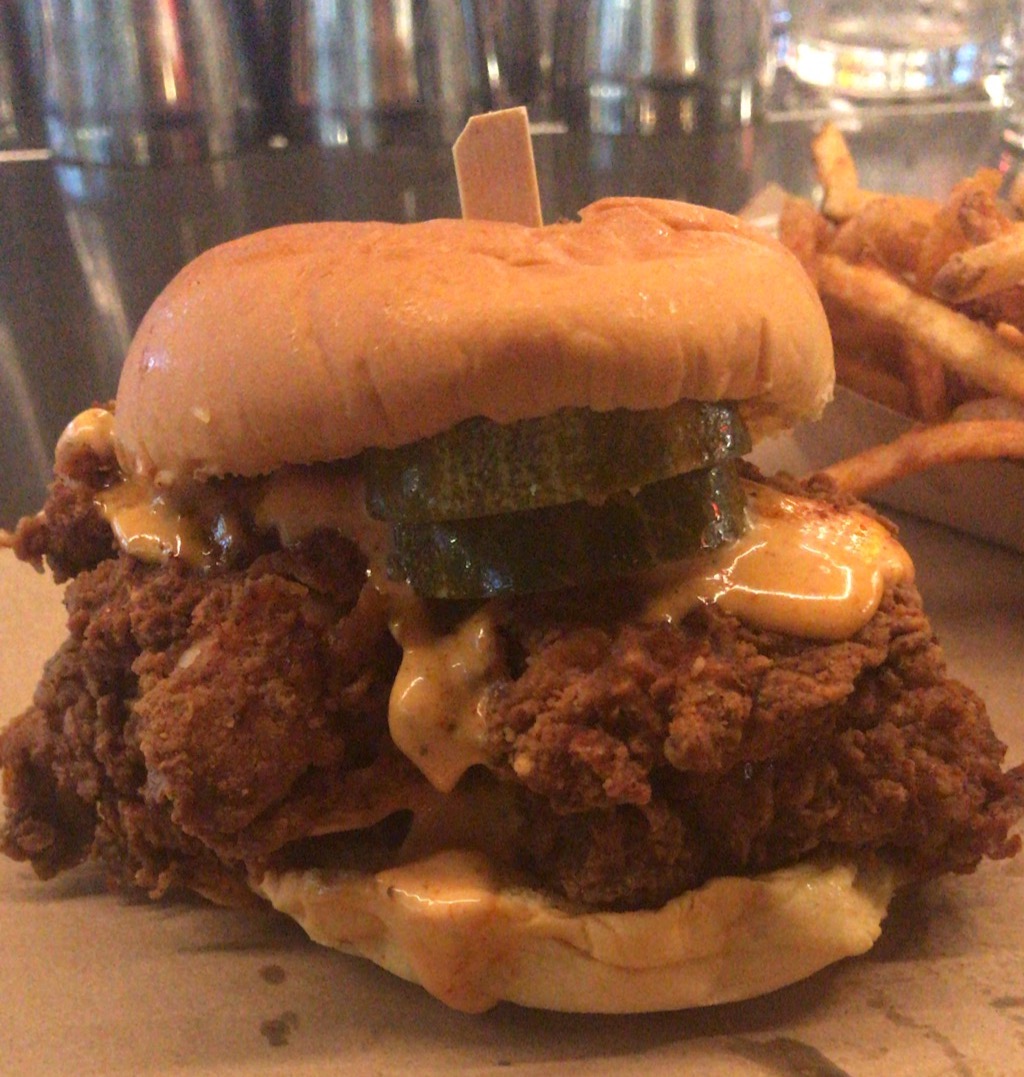 I am still traveling through the food choices, but BRD and Amano Taco are my top go tos. What I love about BRD is that they are measure each chicken breast so you get the same amount everytime! I definitely love that.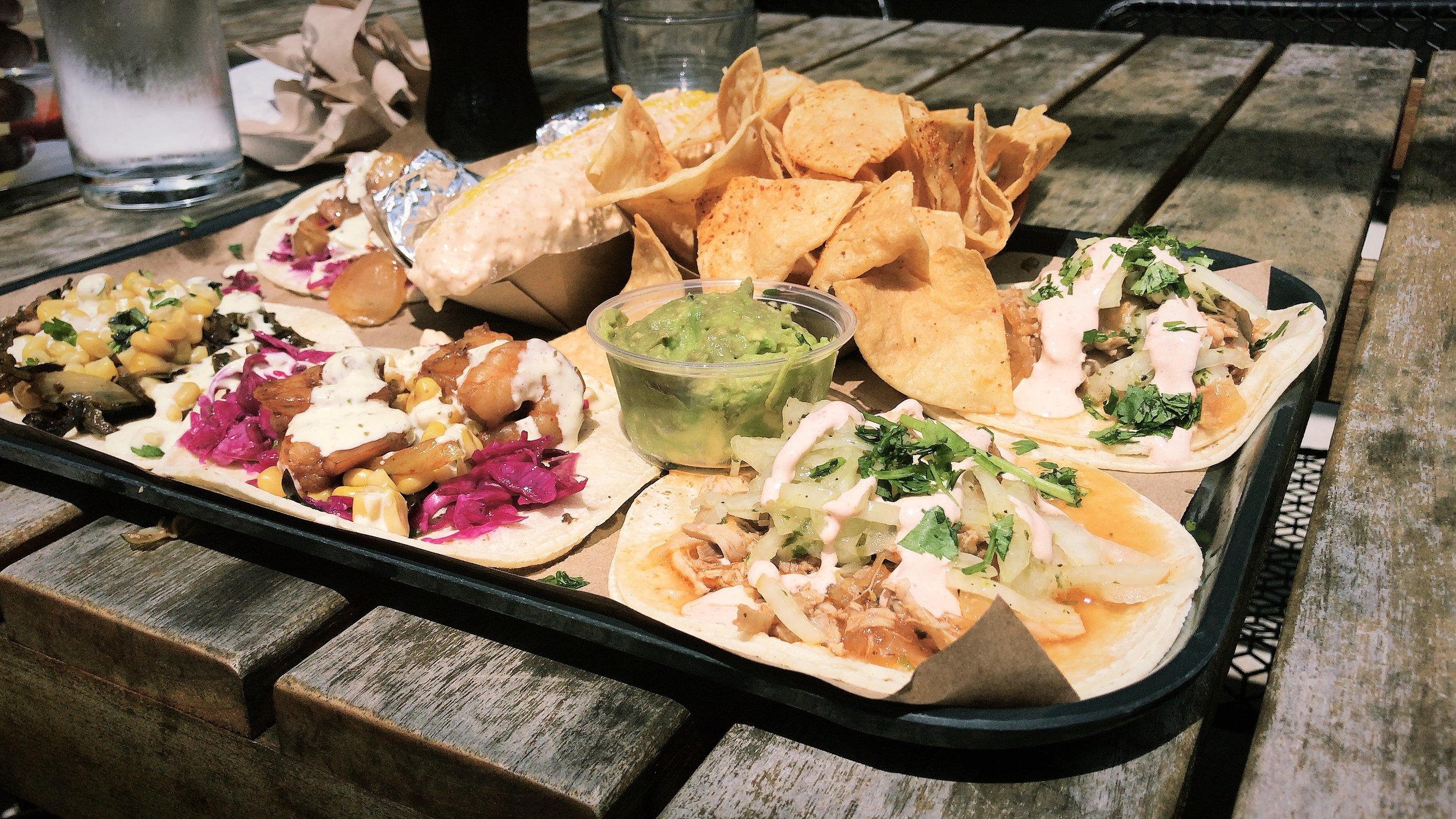 Guac + Chips, & Shrimp + Chicken tacos
Then Amano Taco uses Tajin (if you dont know what Tajin is --please gather your life and get hip ASAP) with their street corn and their shrimp tacos are too amazing!
Not only does it have outdoor seating options, but they also have shuffleboard and other game options, as well as, children seating. Perfect place for business lunch, first date, 50th date, or somewhere to take the entire family. Prices definitely vary from place to place. I usually go with my boyfriend and we usually spend $20, if we get drinks we usually spend $30-$35.
If you go, let me know!
Price Point: $-$$
UrbanTea Rating: ☕️☕️☕️☕️☕️